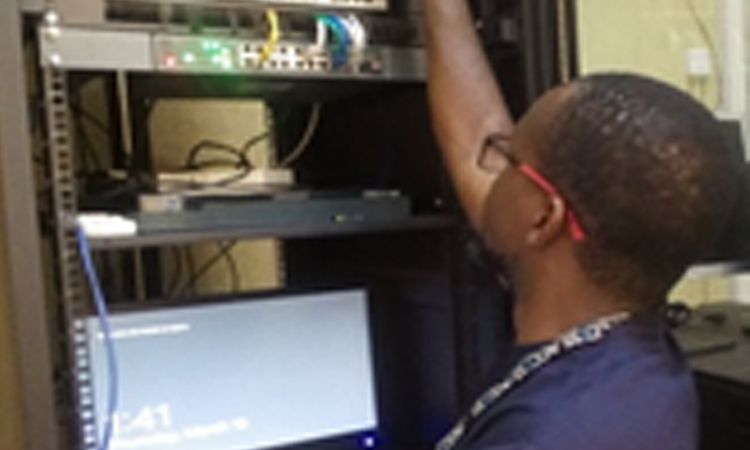 Upgrading Lilongwe City Council LAN Network Project
CONTRACTOR: HUB-TECH COMPANY
SUPPORTING CONTRACTOR: SKYBAND
PROJECT PERIOD: 3 Weeks (13 December,2019 to 6 January,2020)
PROJECT SPONSOR: Lilongwe City Council
PROJECT COST: MK9,550,943.00
SPECIFIC LOCATION OF THE PROJECT: CIVIC OFFICES
IMPACT OF THE PROJECT IN RELATION TO LCC SERVICES
The project was focused on improving Local Area Network to enhance better operations, security and information management at Lilongwe City Council using current recommended technologies. Retaining customers is our priority through better services which are driven by well-developed ICT infrastructure.
The ICT infrastructure has been designed by accommodating right technologies to avoid bottlenecks in data transmission and also other techniques have been used to help in controlling usage of ICT resources.
ACHIEVEMENTS OF PROJECT
Improved services rendered to our customers and other related general public.
Integration possibilities with other external systems platforms e.g. ARMIS (Automated Revenue Management Information System).
Improved security and connectivity management.
OTHER FUTURE PLANS
The Council is currently focusing on restoring better and effective Systems and network technologies in all sites of the council. As this will eliminate connectivity gaps that exit between Civic Offices headquarters and all council sites spanned in the city of Lilongwe.