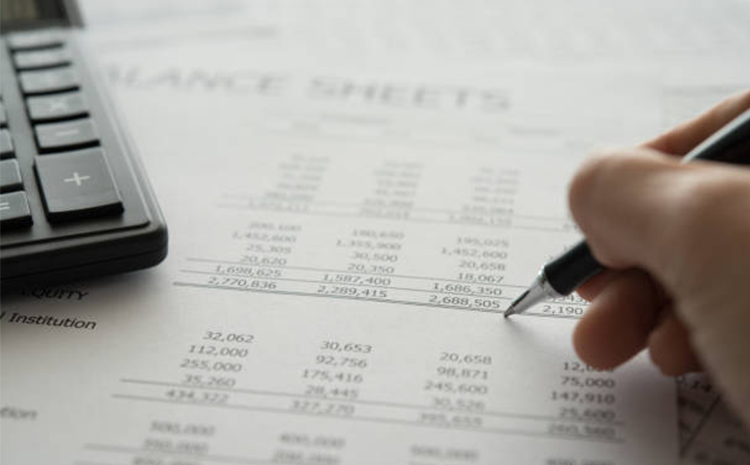 Lilongwe City Council April–September 2023 Financial Performance
Lilongwe City Council (LCC) is implementing a 2023-24 budget which amounts to MWK16.7 billion. The budget is made up of Locally Generated Revenues (LGR) and Central Government Transfers (CGT). LGR account for 56% of the budget while CGT are at 44%. Performance for six (6) months period to September 2023 is at 39% on revenue collection both under LGR and CGT.
Property rates is the main source of revenue for LCC contributing 57% of LGR and 32% of the total budget. Cash collection performance under property rates for the period has been low at 30% instead of the targeted 50%. Only 8,608 ratepayers accounts have been paid out of the total 48,434 ratepayers accounts. This has greatly affected implementation of the planned programs and activities. It is expected that there will be improvement in the remaining half of the year if the budget is to be fully implemented.
LCC has planned to offer an incentive to ratepayers who have accumulated arrears by writing off the surcharges. This will be done in the months of November 2023.