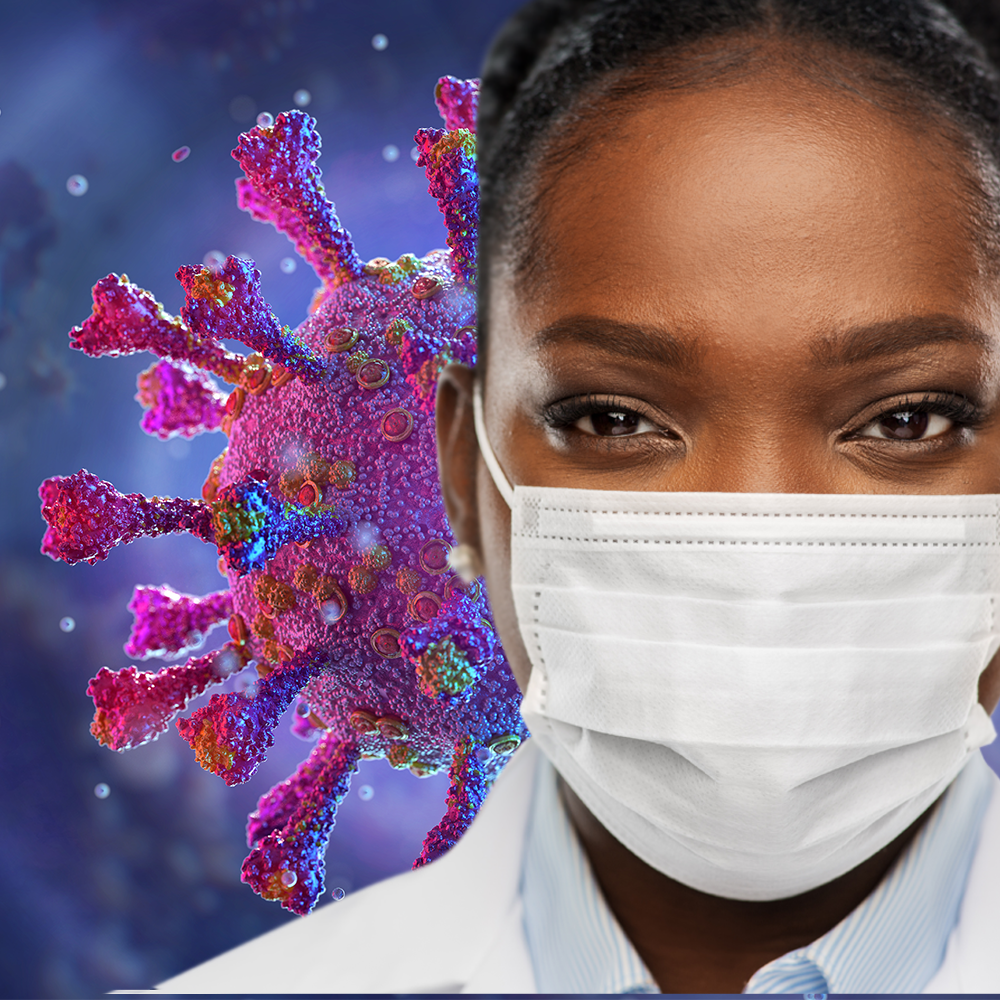 Paragraph 22 (b) (v) of the Local Government Act mandate the Council to control the spread of diseases in the city.
The Lilongwe City Council (the Council) is informing the general public that in view of the current Coronavirus (COVID – 19) pandemic, and in view of the recent Covid-19 situation update issued by the Malawi Government on Friday 10th July, 2020, the Council will immediately work hand in hand with all enforcement agencies to ensure that everyone is complying and adhering to the guidelines with immediate effect.
The preventive measures guidelines are as follows:
1) Suspension or regulation of mobile markets within the City.
2) No street vending within the City, as such the council requires all street vendors to move to designated markets with immediate effect.
3) Suspension of drinking and entertainment places and that bars and pubs will only be allowed to open for sale of alcohol and other beverages and with a strict opening and closing time of 14:00hrs to 19:00hrs
4) Weddings, engagement ceremonies, bridal showers, send offs and all gatherings of public social nature are suspended.
5) Suspension of all live games and shows.
6) Suspension of prayers and other religious activities in confined spaces however all religious activities and prayers to adhere to the following :
a) Usage of face masks for everyone attending prayer services
b) Suspension of holding prayers and other religious activities in confined areas
c) Sanitization of rooms, surfaces and equipment
d) All funeral ceremonies will be conducted in observation of COVID-19 related measures
e) Reduction of sitting capacity in public service vehicles and observe open ventilation in all public service vehicles and with observation of the hygiene and sanitary measures
f) All meetings and workshops are suspended and anyone planning to conduct any open meetings should seek permission from the Chief Executive Officer of the Lilongwe City Council.
The Lilongwe City Council is making a strong appeal to all owners and operators of such businesses to adhere to these guidelines and restrictions until a time we are all safe to operate normally. The Council is urging members of the public to wear face masks at all times.
Any person who fails to adhere to these new guidelines shall be prosecuted and their licenses shall be revoked in case of businesses.
Let us all stay safe, stay home, adhere to all the COVID-19 necessary measures and avoid being in crowded places .

For further inquiries please call on our toll free number 346 or send your message to info@lcc.mw