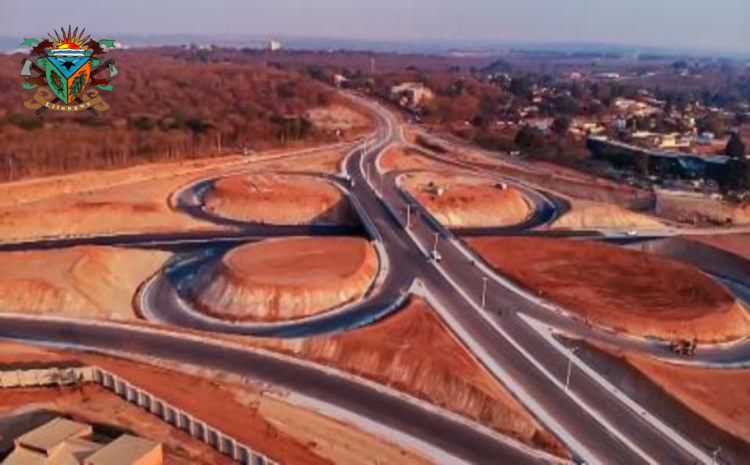 Road capacity expansion works in the city of Lilongwe
A number of road capacity expansion projects are starting in Lilongwe City notably Kenyatta Drive and the Kamuzu Procession Road (M1).
These works have necessitated the relocation of services and regrettably the removal of trees to make way for the roads expansion works. A total of 980 trees of various types have been removed along the M1 and a total of 316 mibawa and 85 gmelina trees are being removed from Kenyatta Drive.
Lilongwe City Council (LCC) is aware of the public concern at the removal of these trees. LCC however assures the residents of the City and the general public that LCC will plant avenue trees along these roads. The planting of these trees will start in the 2021/2022 rainy season to create attractive tree lined avenues in our city.
LCC management has made the decision to use the Mibawa trees for the making of school desks for City schools as a legacy and to support the education of the City's children.
The road works are also going to cause significant disruption to traffic flow in some parts of the city.  Traffic management measures are being put in place and residents and the general public will be updated on these measures from time to time.
John Chome
CHIEF EXECUTIVE OFFICER