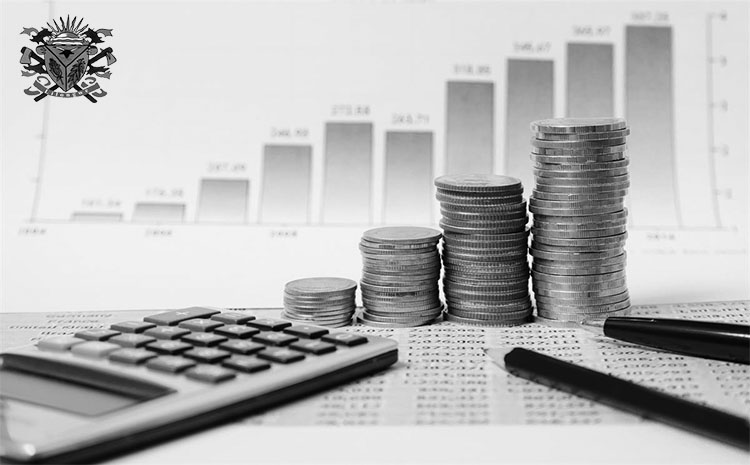 2021 Lilongwe City Council Financial Reports
Lilongwe City Council (LCC) has a total budget of MWK 5.9 billion for the 2021-2022 financial year, of which MWK 5.1 billion is financed by Locally Generated Revenues (LGR) and MWK 754 million by Government Transfers. Central Government has also committed an allocation of MWK7.6 billion for upgrading of roads in the City in addition to MWK660 million which is administered by Road Fund Authority.
The 2021-22 budget has been allocated towards implementation of programs to achieve the outputs in the 2020-2025 strategic plan. The plan is supported by a detailed "roadmap to success," and is divided into 3 components and 18 strategic objectives (SOs). The 18 strategic objectives are in the following areas: Budget Reform, Revenue Collection; Asset and Liability Scrutiny, Good Governance and Organizational Culture; Public Private Partnerships; Par; Restructuring; Performance management; Private Sector Development; Parks and the Environment; Solid Waste Management; Transport; Public Health; Town Planning; Investment Program; Primary Education; and Youth and Sports.
For detailed information, find below 2021 financial reports.