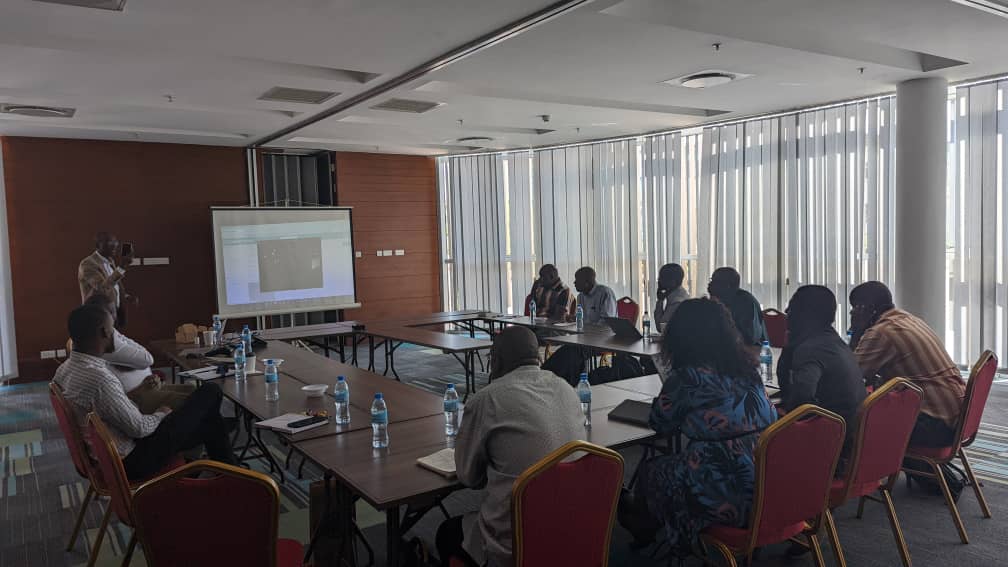 Automated Car Parking Management System
Lilongwe City Council is migrating from manual platforms to digitalization as one of the key reform areas. The digitalized systems are aimed at contributing towards effective and efficient delivery of services in the city. A number of areas have been earmarked for digitalization. One of the areas is Automated Car Park Management System. The automation of the car parking is intended to bring sanity in the City through effective management of car parking spaces for both off and On Street Parking spaces. Off Street Parking spaces are those with entry and exit points while On Street parking spaces are those on open spaces.
A team of Lilongwe City Council Officials is currently studying how automated car parking systems have been implemented in neighboring cities of Dares Salaam and Dodoma before full roll out of the system.