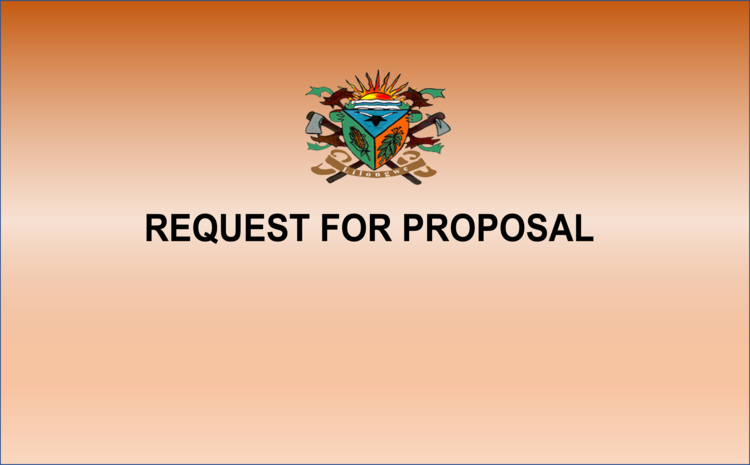 Operation and maintenance of the Kauma co- composting facility
Lilongwe City Council (the "Council"), aiming to address the problem of poor organic waste management in public market areas, environmental and public health issues associated with organic waste in landfills, and to create a circular economy with organic and sanitation waste, has partnered with WASTE Advisers to develop a co-composting facility at the Kauma Wastewater Treatment Site. The facility has been operational for 6 months to demonstrate the viability of the business model and penetrate the market with the products. The existing infrastructure includes sheds for composting; storage room, water tanks, ablution block and wire fencing.
A detailed description of the operations is attached as to this bidding document. It is the responsibility of the bidder to familiarise themselves with this document as it will assist them to develop their business plan.
For more detailed information, refer to the below file: