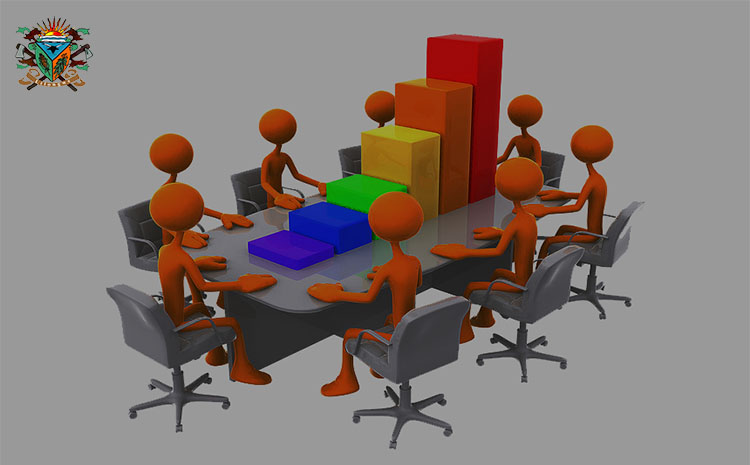 Calendar of Technical and Town Planning Meetings 2023-24
Lilongwe City Council through the Directorate of Planning & Development has released calendar of Technical and Town Planning Meetings for the financial year 2023-24. The council is also informing the general public that Applications will be considered if received at least four (4) days before a Technical Sub Committee meeting otherwise they will be considered in a subsequent meeting and also be informed that The Lilongwe Town Planning Committee does consider applications recommended by the Technical Sub Committee.
For the Calendar dates, refer to the downloadable file.