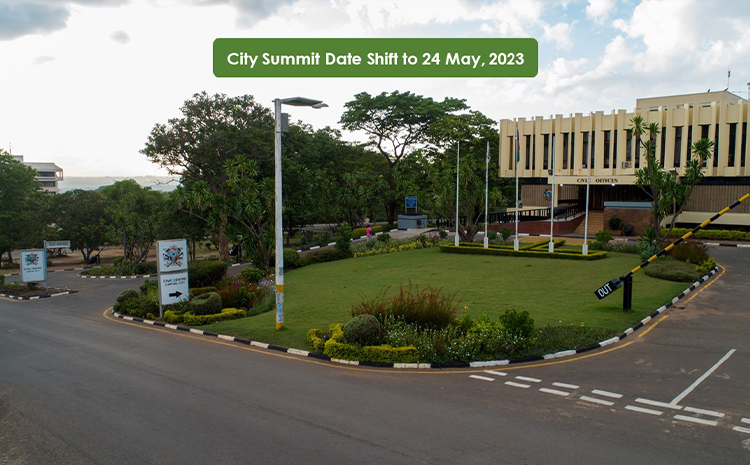 Postponement of the Lilongwe City Summit
Lilongwe City Council wishes to inform partners, citizens and stakeholders that due to some technical challenges beyond our control, the Lilongwe City Summit which was scheduled for Tuesday the 23rd May, 2023 has been moved to Wednesday 24th May, 2023. The start time of the Summit and venue still remain unchanged. Lilongwe City Council deeply regrets any inconvenience caused by this sudden change.
Source: Public Relations Office, Lilongwe City Council.