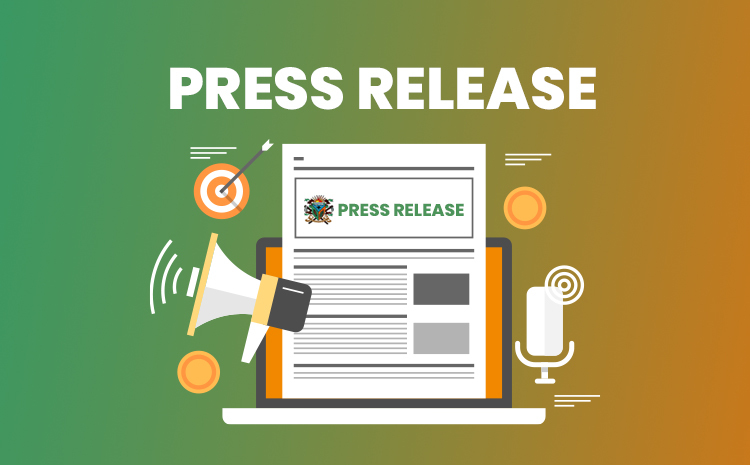 Compliance to statutory notices issued by Lilongwe city Council on unauthorized developments.
The Lilongwe City Council (the Council) would like to inform the general public that it expects adherence to all statutory notices that might have been served on unauthorised developments and were not adhered to. The Council expects full compliance to all such statutory notices be it Stop Notices, Enforcement Notices or Clean-Up Notices. In the event of non-compliance the Council shall move in to enforce such notices without any further reference to the illegal developers and no compensation will be paid.
This should also serve as a reminder to all who intend to develop within the City that they must first seek planning permission before commencement of any development.  Development without planning permission is contrary to the provisions of Section 54 of the Physical Planning Act of 2016.