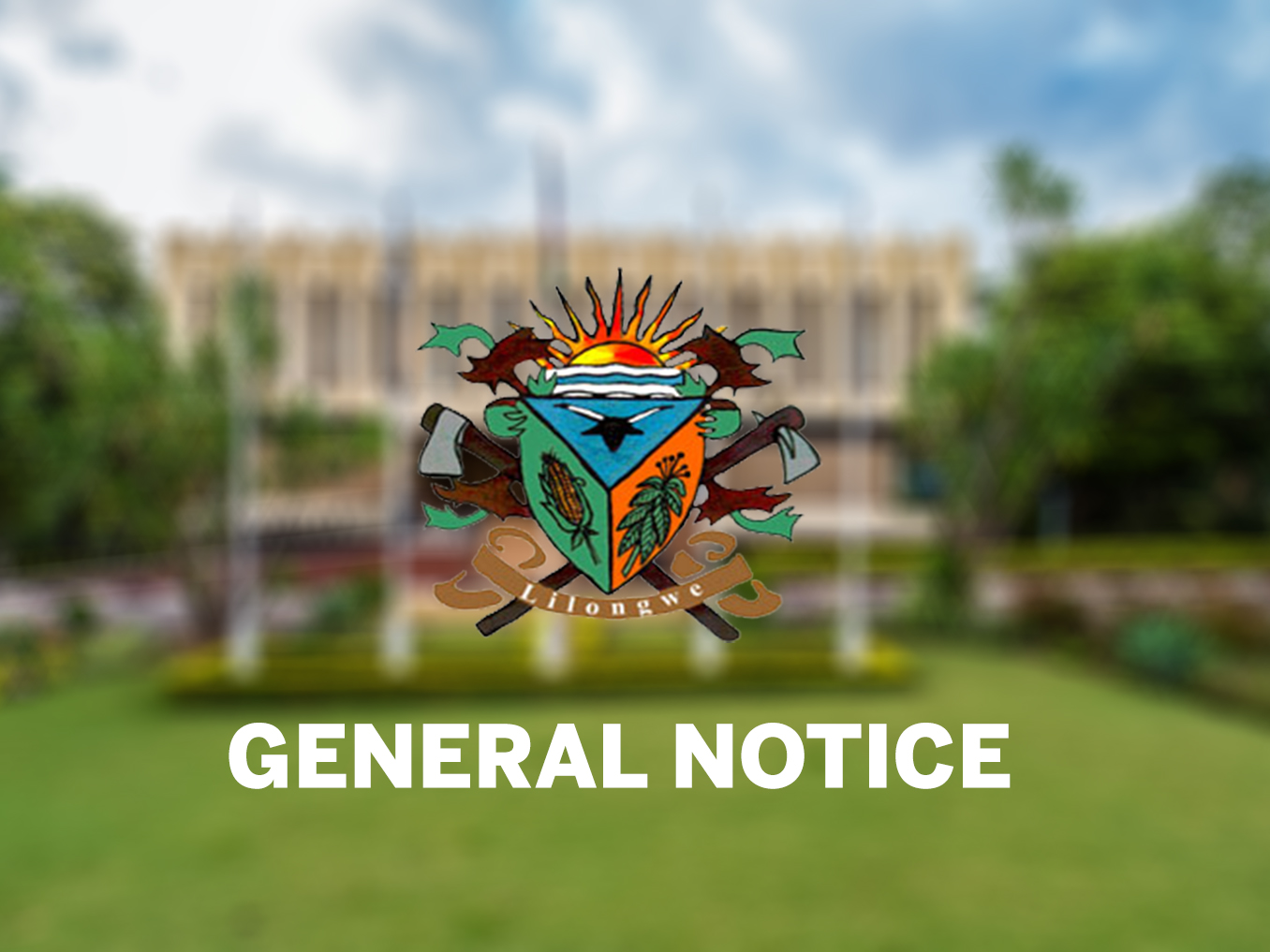 The Lilongwe City Council (The Council) is reminding all property owners in the City of Lilongwe that property rates for the period July – December 2020 are due for payment on 1st July 2020. All property owners are therefore asked to pay their property rates bills now to avoid a surcharge of 4% per month.
Those that have not received their bills should contact the Director of Finance by email on eliam.banda@lcc.mw or call on Phone:+265888895603

Pay your property rates for improved service delivery of your City.