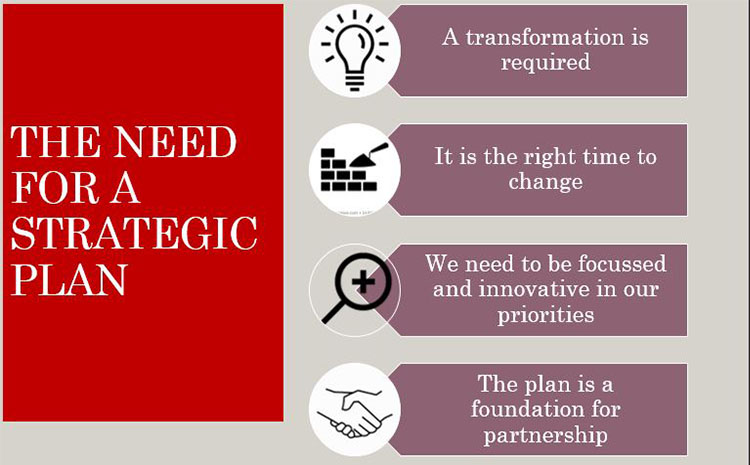 Launch of Lilongwe City Council Strategic Plan & Client Service Charter
On Thursday 23rd September 2021, Lilongwe City Council will launch the Lilongwe City Council Strategic Plan and Client Service Charter. The launch will take place at the Bingu International Convention Centre (BICC).
Over many years, the performance of Lilongwe City Council has been suboptimal resulting in reduced confidence in the City Council by the residents and by our partners; service delivery in terms of both quality and coverage has been low. It was agreed that a fresh start was needed to turn around the City of Lilongwe and transform service delivery.
The City Council has developed a 5-year strategic plan whose vision is "Clean, Green and Prosperous Lilongwe". It is an ambitious but necessary set of reforms under extremely difficult circumstances. This is a turnaround strategy to make the City of Lilongwe a more livable, resilient, sustainable and worthy capital of Malawi.
To undergird the implementation of this strategy, the Council has also developed a Client Service Charter as a demonstration of our commitment to improved service delivery and accountability.
Due to Covid 19, in person participation at BICC is by invitation but we invite everyone else to follow the launch through zoom or facebook on the following links:
https://us02web.zoom.us/j/88002420964?pwd=NjFKeGhDUlRLeXZYcjVTRWwyRm80dz09
Meeting ID: 880 0242 0964
Passcode: bcyk8a
For more information, please contact us through the following info@lcc.mw or toll free line 346.
John Chome
CHIEF EXECUTIVE OFFICER       
Download Strategic Plan Documents below: