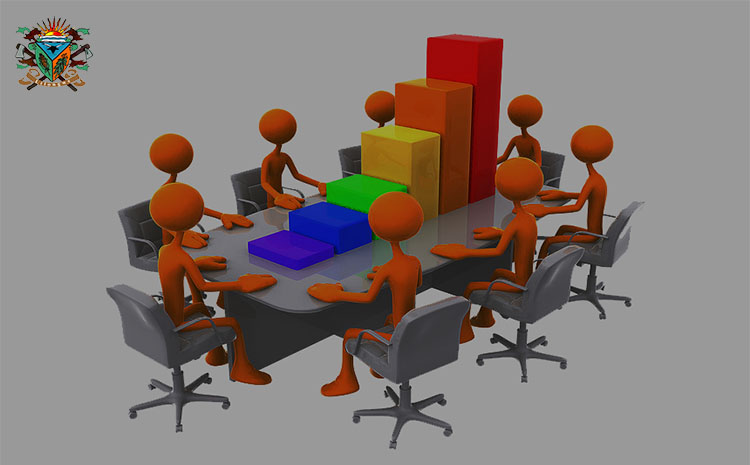 LCC Strategic Plan & Service Charter Orientation
Lilongwe City Council on 16 April, 2022 hosted 30 journalists from various media houses to orient them on its Strategic Plan & Client Service Charter which were officially launched in September, 2021.
Lilongwe is the largest growing city in Malawi which means that Lilongwe City Council has a major role to play in terms of Service delivery to city residents. For the past few years, the Council has been facing challenges in delivering its services to the residents such as the issues of waste management, illegal developments within the city, street vending, street lights, poor roads and many more.
Speaking during the workshop , His worship the mayor Councilor Richard Banda said that the strategic plan outlines a vision of a clean, green and prosperous City and that Lilongwe City Council's mission is to tirelessly serve all the citizens of Lilongwe City. The Mayor further stated that the strategic plan also provides directions on how Lilongwe City Council will achieve its objectives.
On the other side, the Client Service Charter provides the type of services Lilongwe City Council offers to the residents, standards of services offered, timeline to access the services as well as redress mechanism where and when clients are not satisfied with the delivery of services.
The client service charter provides a platform where the residents are free to seek council services as well as express their queries through the Toll free line 346 , the council official email info@lcc.mw or visiting our civic offices .