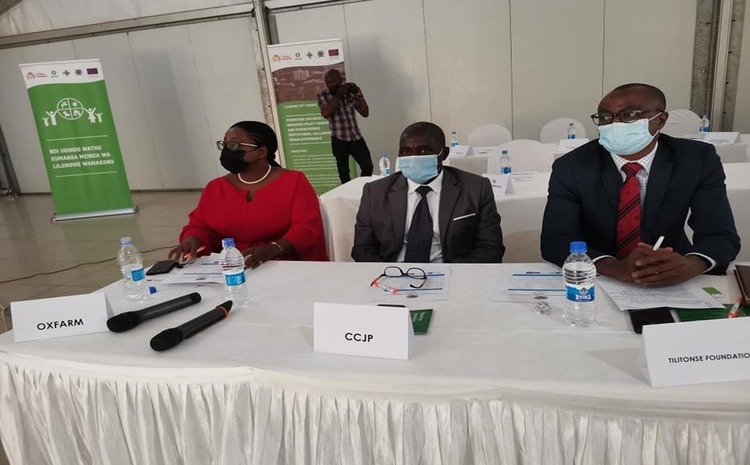 Lilongwe Urban ward level profile launch
Lilongwe, just like any other city in Malawi, is facing rapid urbanization with the growth rate averaging more than 4 percent per annum. It is actually, the fastest growing city in the country.
The city is therefore faced with the need to properly plan for the rapid urban population growth to mitigate the negative impacts that a lack of forward planning for rapid urbanization would bring. At the same time, Lilongwe city is faced with the challenge of providing shelter and basic urban services to its existing population. To respond to these challenges, Lilongwe City Council established the ward fund in the 2021/22 fiscal year. The aim of the fund is to give back to the community thereby alleviating their poverty. However, in order to provide the necessary and appropriate interventions to city dwellers, there was a need first to understand the issues facing the city.
Through a consultative process with city stakeholders and various Governance structures across the city, the Lilongwe City Council developed the Ward-level Urban profile with support from the Tilitonse Foundation through CCJP. The Ward-Level Urban profile provides a good basis for proper coordination of interventions by the council and other actors including community-based organizations, non-governmental organizations, donors, etc
It is in line with this, that the Lilongwe City Council in collaboration with stakeholders conducted a Ward-level Urban profile launch on 18th May, 2022 at Sunbird Capital Hotel in Lilongwe.
For detailed report, refer to the file below.