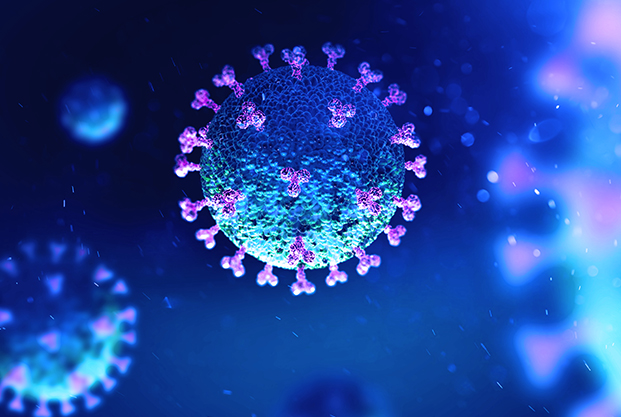 Lilongwe City Council calls for support on Covid-19
Lilongwe City Council (LCC) has appealed for a collaborative approach in the fight against coronavirus.
Addressing journalists at a briefing on Wednesday at the civic offices in City Centre, LCC Mayor Juliana Kaduya stressed the importance of working together to keep the virus at bay or contain the spread if a case is registered.
She said the council will partner with different stakeholders, including the Ministry of Health and the private sector, to protect residents.
"Our city is congested—people live in overcrowded conditions, share public facilities and travel in minibuses, gather in supermarkets, churches, schools, weddings and many other public gatherings. This is a challenge to the prevention of the virus," she said.
Kaduya said the council will disseminate awareness, prevention and possible response messages.
"Hand-washing with soap will be introduced and promoted at supermarkets, banks, hotels, places of worship and other public places which attract huge gatherings," she said.
She said the council will work with market committees to enforce hand-washing with soap and other hygiene practices by traders and buyers.
On March 11, World Health Organisation announced that Covid-19 was a pandemic.
Malawi is yet to register a case of coronavirus despite some individuals returning from affected countries who are being placed in self-isolation.