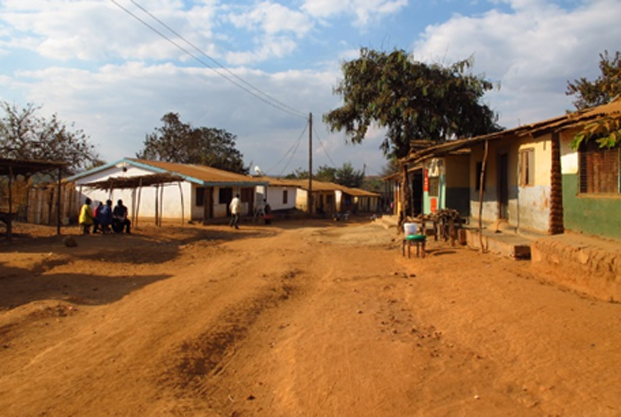 Lilongwe City Council hails Chinsapo residents
Lilongwe City Council (LCC) has commended Chinsapo Township residents in Lilongwe for teaming up to clean their surroundings during the sanitation and hygiene week which started on Monday to Friday last week. Councilor for Ngwenya Ward, Joe Katalama hailed the residents on Friday in Lilongwe at the close of the sanitation week. "The intention for the sanitation and hygiene week was to bring awareness to the whole community in order for them to participate in keeping Lilongwe City clean. "We hope to evoke a sense of responsibility and create a better understanding that it is everyone's duty to keep the city clean," Katalama explained. Katalama urged block leaders in the area to be on the forefront in pushing their communities to observe the week annually and always keep their surroundings clean.
LLC Director of Health and Social Services Vitto Mulula said despite the progress in encouraging communities to observe sanitation and hygiene, there are some gaps and challenges like lack of protective gear and bins. "We need to address the challenges as a council and we are hoping that with proper cooperation with stakeholders, chiefs and the communities, we will still be able to succeed with this initiative," Mulula said. The residents appealed to the LLC to take action in ensuring that baby diapers are properly disposed of. They said the disposable diapers are a major challenge in the community as some people damp them anywhere.