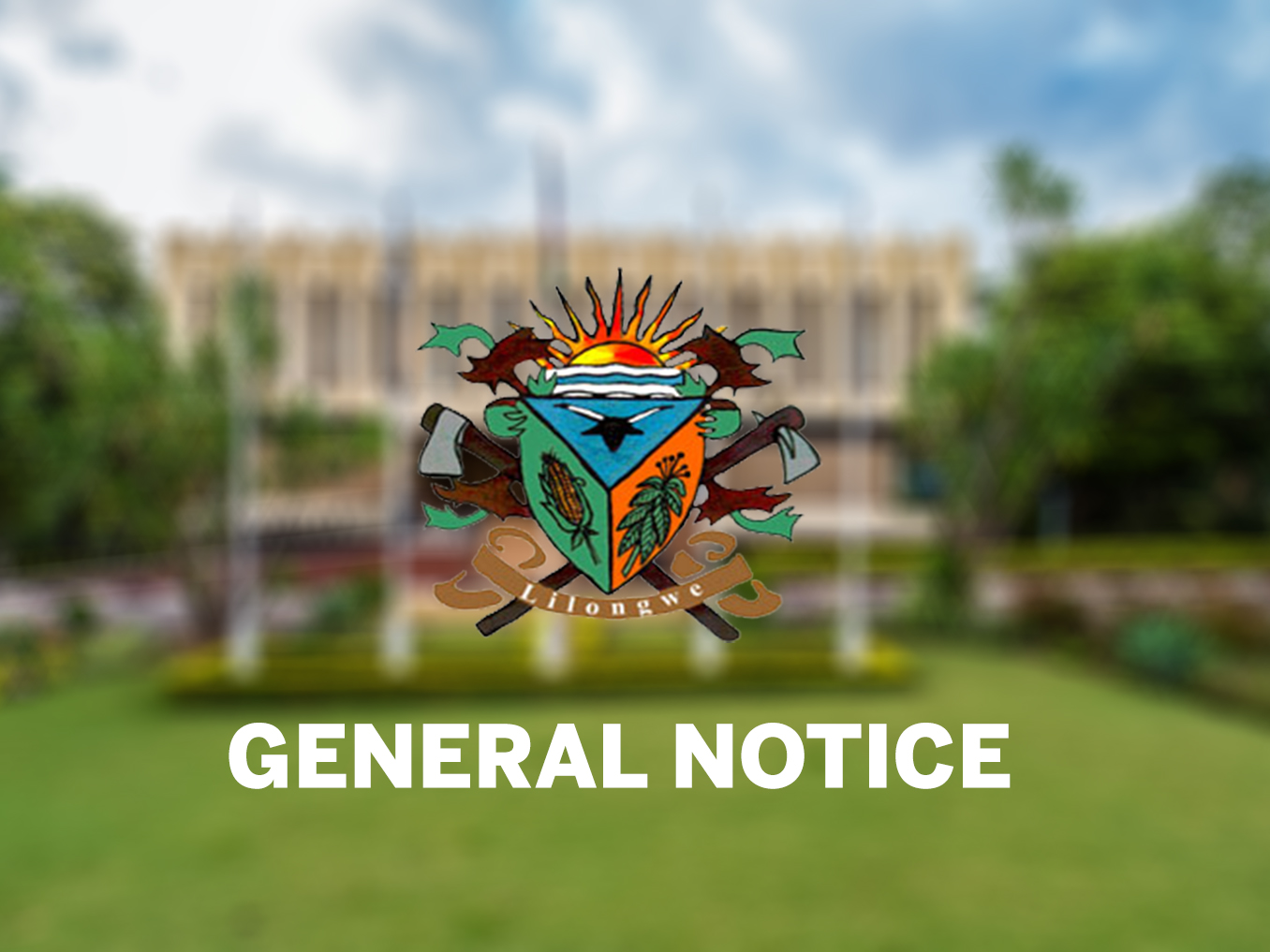 Property Rates enquiry and Payment procedures
Lilongwe City Council (LCC) is encouraging the general public to minimize visits to Civic Offices to enquire on property rates bill, and make payments for property rates, fees and charges. This is being done to reduce on physical contacts between customers and officers of LCC complementing enforcement of Covid-19 preventing measures.
The general public is further informed and encouraged to use the contacts below to get information on property rates bills, fees and charges:
Enquiry on Property Rates contact the following:
Property rate payers should make payments of their bills through the following platforms:
Always remember to use plot number with a dash separator i.e. 47-3-103 for reference, and send payment documentation to contacts above.
John Chome
CHIEF EXECUTIVE OFFICER