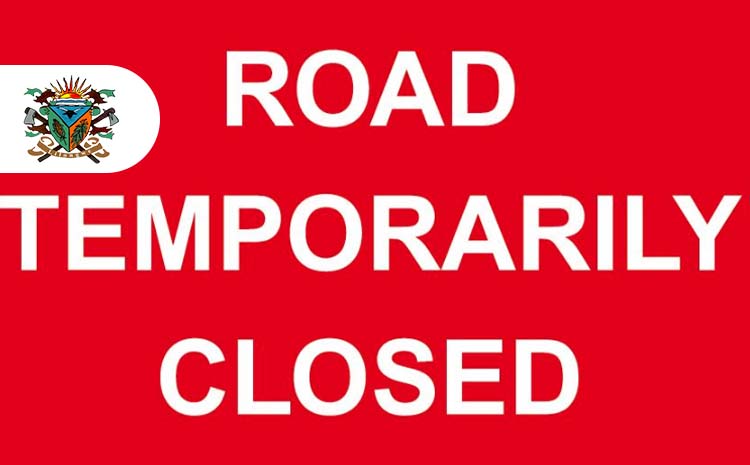 Temporary closure of part of the road near Chipiku Plus in Area 4
The Lilongwe City Council is notifying the general public and those operating along Chipiku-Plus road in Area 4 of the temporary closure of part of this road to pave way for the road rehabilitation works currently in progress.
The contractor will start concrete works on the section from HB House to Plascon exit gate on Monday 30th August, 2021. An access lane from Paul Kagame Road to the Chipiku-Plus carpark will be opened to allow vehicles have access to this car park during the road rehabilitation period. Please follow all the road signs.
John Chome
CHIEF EXECUTIVE OFFICER