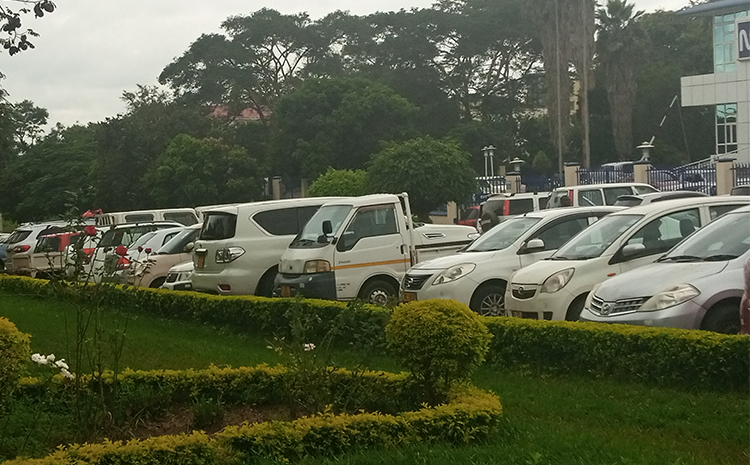 Automation of Vehicle Parking in the City
Lilongwe City Council (LCC) wishes to inform the general public, all business owners and road users operating within Lilongwe City that it has contracted Memory Business Solutions (MBS) to implement an Automated Vehicle Parking Management System in the city.
This is in exercise of the powers as conferred by section 182 of the Road Traffic Act for LCC to manage traffic in the City and levy fees. Furthermore, the second schedule of the Local Government Act 1998, S13(3) empowers LCC to enter into an agreement with anybody or person to collect fees or charges on its behalf. The automation will cover both open and closed parking spaces within the city boundary.
LCC recognizes that one of the causes of traffic congestion on the City roads is due to poor vehicle parking management system. The current system faces challenges in terms of enforcement of Council by-laws related to car parking resulting in haphazard parking that contributes not only to traffic congestion but also damage road shoulders and pedestrian pavements. The carparks have also been poorly maintained due to low revenue collected from the facilities as it is challenging to fully and efficiently collect and account for revenue realized from car parking.
The automated system provides an option to capture motor vehicle license plate numbers by using rugged smart phones & License Plate Recognition (LPR) cameras with associated software.
In view of this, LCC is appealing to the general public to cooperate with our officers and MBS staff who will be moving around the city collecting data and fixing equipment in readiness for the implementation of the project.
For further information, please contact the Project Owner on +265 888 895 603 / +265 999 895 603 or the Project Manager on +265 999 334 404 / +265 882 848 191 or the PIT Leader on +265 999 964 225 / +265 888 851 845.