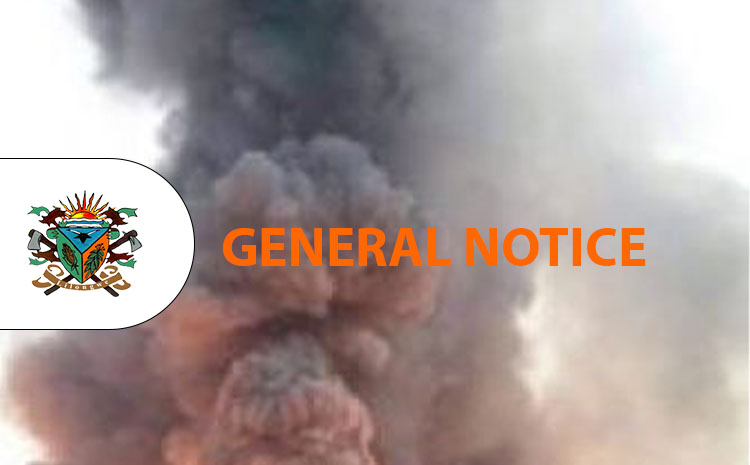 Temporary Fire Emergency contact numbers
Lilongwe City Council is informing the general public that all our fire emergency numbers are out of reach due to cable vandalism at area 3 and area 4. Currently no calls can be connected through our emergency numbers.
Therefore, the general public is being advised to use the following provisional numbers until MTL rectifies the problem.
Director of Engineering Services:
Fire Section
0993322375 / 0885087622
0884020974
0991652007 / 0887192138
0997355380 / 0885727662
0888396291 / 0995063153
Eliam Chinkhokwe Banda
FOR THE CHIEF EXECUTIVE OFFICER